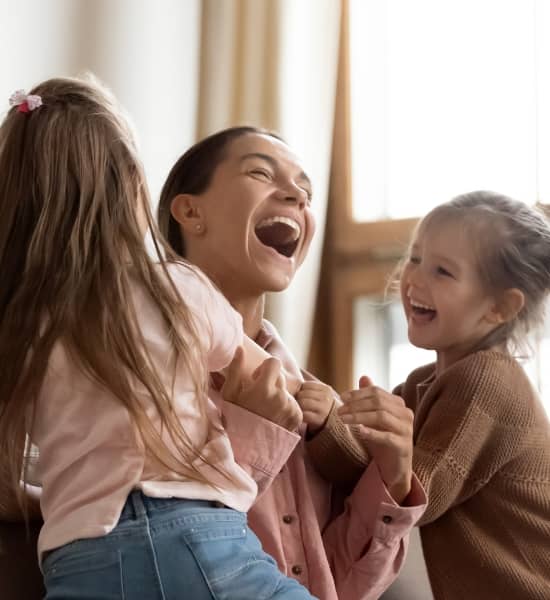 Who is HSA Central?
HSA Central is a member of the Central Bancompany family of banks across the Midwest. We're real people with real expertise and here to be your resource and partner in all things Health Savings Accounts. We've been in the HSA business from the beginning – nearly 20 years ago. Rest assured, your funds are backed by a $18 billion asset bank with strong capital.
Choose from an Individual or Employer Model – Employers and Employees can manage HSA funds on a single platform with an exceptional service experience, including a designated debit card and mobile app.
The HSA Central Mobile App – Access your funds, manage your contributions, upload receipts, and more – all from the convenience of the HSA Central App.
State-of-the-Art HSA Excellence – No minimum balance to open, FDIC insured cash, interest bearing return on your investment, seamless experience, flexibility of funds, and more.
Attractive Investment Options – Invest your excess healthcare funds into industry leading mutual funds with the ability to self-service your portfolio.
Full-Support Team – Our expert team is here to help you manage your funds and grow your healthcare savings.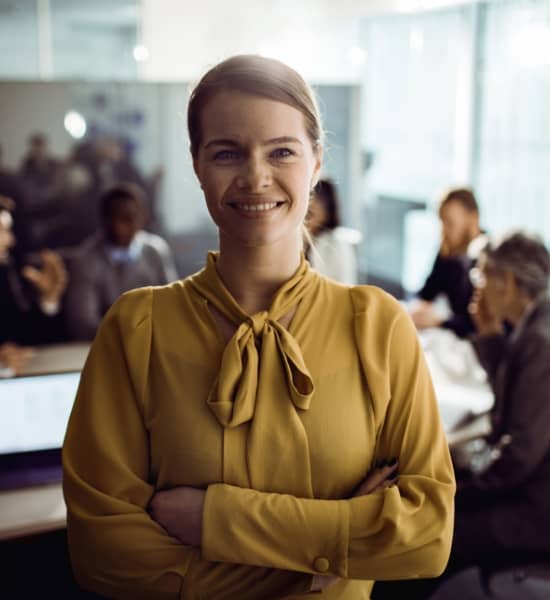 Your HSA Central Employer Experience
We understand you have your hands full and wear many hats. With HSA Central, you can expect an exceptional experience and support with our Health Savings Account solution.
Enhanced Employer Experience – Service your employees and manage reporting from the convenience of your HSA Central employer portal.
Robust Reporting – With access to your HSA Central employer portal, your organization can schedule reports, set filters, analyze participant data, and see the full benefit you are providing your employees. You can access the reporting when and where you have time to do so.
Employer Efficiency – You have access to manage recurring contributions, self-service new enrollment, and update employee details, from the convenience of your employer online portal.
Security & Compliance – Avoid unnecessary compliance and security concerns with the ability to create user-role based access in a HIPAA-compliant solution.
Let's Talk About Health Savings Accounts
Want to know more? Call (833) 232-4675 or fill out the form below and we'll be in touch soon!