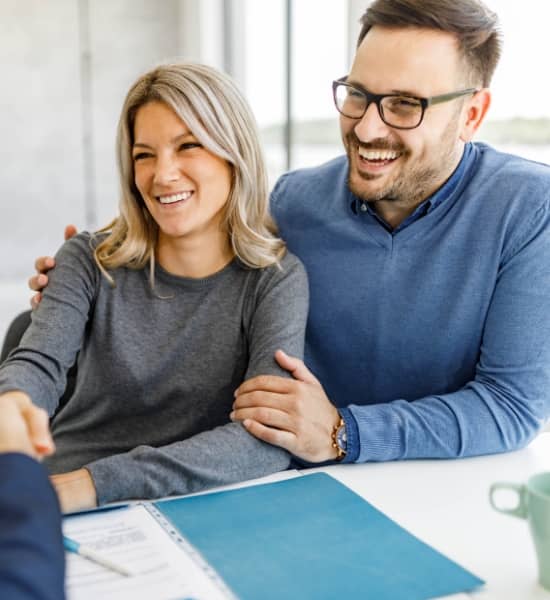 The Benefits of a Consumer-Directed Health Plan
There are many advantages to both your business and employees by offering a Health Savings Account solution as part of your overall benefits package. A Health Savings Account is a type of consumer-directed health plan that is becoming a common trend among employers. But first, what is a consumer-directed health plan?
A consumer-directed health plan, also known as a CDHP, is a personal healthcare account used to pay for medical expenses. A CDHP is a growing trend with employers and is often a desire of employees. This type of plan allows consumers to take control of their healthcare costs and provides a high rate of employee satisfaction.
A few important characteristics of an HSA include:
Consumer Owned – An HSA is under the control of your employee. It must be paired with a qualified high deductible health plan (HDHP).
Contributions – Both you, as the employer, and your employee can contribute to the account. Contributions are made by payroll deduction, check, or funds transfer. There are IRS restrictions on the annual contribution amount.
Distributions – Your employee can use the funds at their discretion. As long as the funds are used on qualified medical expenses, it is tax-free; however, funds can be withdrawn for non-qualified expenses with a tax penalty.
Account Balance – Funds in the HSA can carry over from year to year. Funds are portable and may be invested to earn interest for a greater savings potential.
Your Business Advantages of an HSA
Now, let's get into the advantages of implementing a health savings account solution for your business.
Competitive Advantage – By offering a consumer-directed health plan, you're staying competitive in the hiring world. This is a growing trend and is becoming recognizable in the job search process. The HSA offering also shows that your organization stays up-to-date in the benefits world and utilizes technology to its fullest potential.
Increased Employee Retention - HSAs put your employees in control of their healthcare expenses. The hope is that this solution makes them feel empowered and ultimately, makes them smarter healthcare consumers. In addition, you're providing your employees a means to save for their retirement and a healthcare option with tax-free spending.
Enhanced Employee Experience – An HSA Central solution gives you an exceptional employer service and experience. From the ease of use of enrollment and eligibility management, employee management, automated communications, account funding, custom reporting, and a dedicated support team, we're here to help you save time and resources, while providing extreme benefits value to your employees.
If you're ready to implement a health savings account solution or have any questions, the HSA Central Team is ready to help you create a seamless experience for your employees. Our team is dedicated to your success and we'd love to get the conversation started.
Let's Talk About Health Savings Accounts
Want to know more? Call (833) 232-4675 or fill out the form below and we'll be in touch soon!