Opening my HSA – What do I need?
If you're eligible for an HSA, you'll need these items to open your new account:
Your Social Security Number
Your Driver's License or State ID
Your contact information, including an email address
Your employer information
If your high deductible health insurance plan is through your employer, make sure to ask them if they will open an HSA for you if you need to use the employer-specific enrollment link to get started.
HSA Signer(s) Information
By adding a signer, you're designating a person(s) to have signing authority on your account and the ability to access funds from the account with a dependent HSA debit card. A signer does not have ownership of the funds and may only sign for the account until the owner's death or revocation of signatory rights. We'll ask the same information for the signer as the applicant information.
HSA Beneficiary Information
You must have at least one beneficiary listed on your account. You'll need to provide the following information about them.
Legal Name
Date of Birth
Social Security Number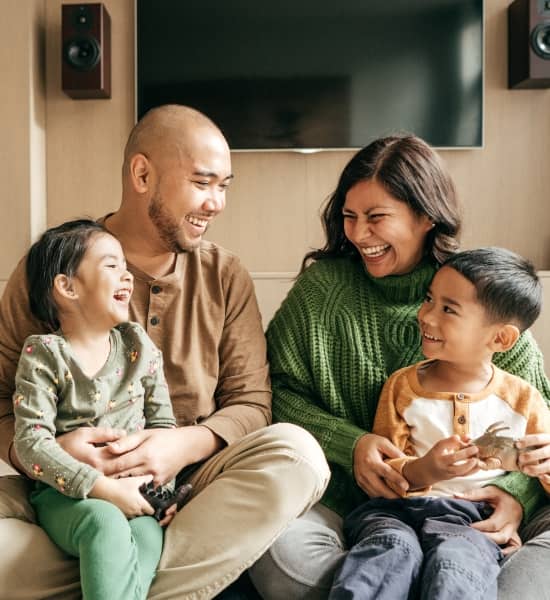 HSA Eligibility Requirements – Do I qualify for an HSA?
Here are each of the requirements you need to meet for HSA eligibility:
To open a new HSA you have two options. One is to be covered by a qualified high deductible health plan (HDHP) The other is to have existing HSA funds and to transfer them from your previous HSA, regardless of your health plan coverage.
You must have no other health coverage, including a spouse's plan that provides benefits covered by your HDHP.
You are not enrolled in Medicare.
You do not receive health benefits under TRICARE.
You have not received Veterans Administration (VA) benefits within the past three months.
You cannot be claimed as a dependent on someone else's tax return.
You are not covered by a general purpose Health Care Flexible Spending Account (FSA) or Health Reimbursement Account (HRA). Limited-purpose FSAs and HRAs are permitted.
You can have additional coverage, called "permitted insurance", including:
Specific disease or illness insurance
Accident, disability, dental care, vision care, and long-term care insurance
Discount card, such as a pharmacy card
Insurance that provides a fixed payment per day (or other period) for hospitalization